"

"You never know what's gonna happen, but you never want to miss it!"" - Bobby Wheeler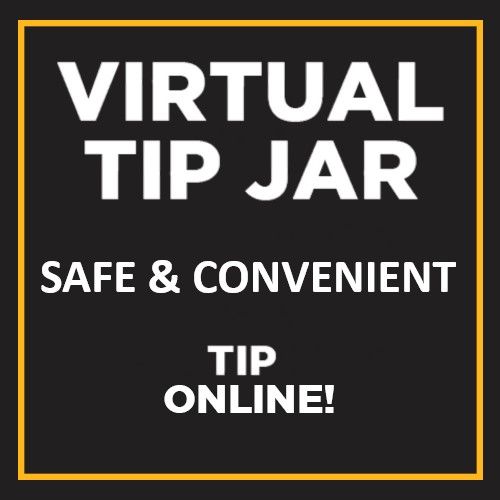 Virtual Tip Jar
Now you can tip safe and conveniently by using the Virtual Tip Jar!!! (Tips are never requested or expected, but are always appreciated!!!) Thanks much!!!
Enter the amount you wish to donate
Our Events feature allows you to post your upcoming concerts and events on your website in a calendar or list view. The Pro plan even lets you sell tickets directly through your website!