Bio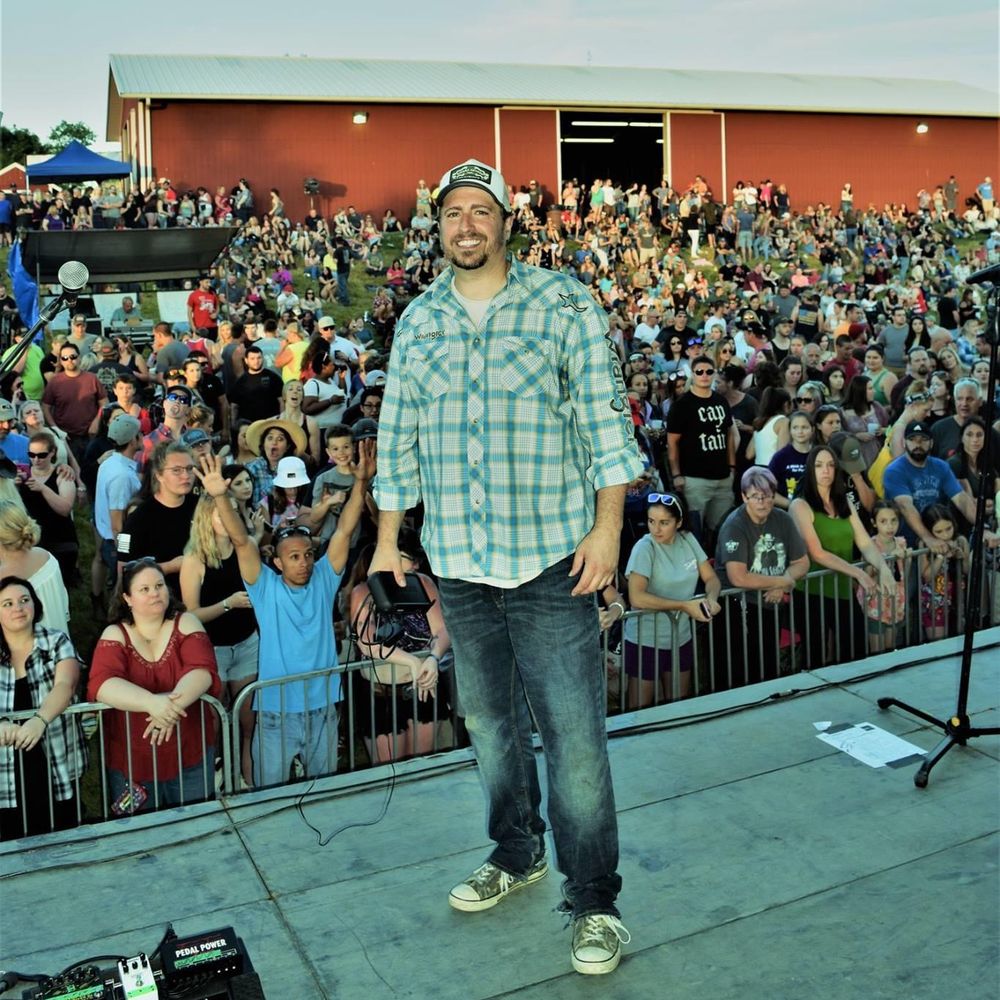 WELCOME TO BOBBYWHEELERMUSIC.COM
Who is Bobby Wheeler?
Bobby Wheeler is a singer /songwriter from southern Connecticut.  His primary instrument is an acoustic guitar.  Bobby plays a wide range of music with several line ups ranging from solo and duo acoustic groups to full band ensembles like Nashville Drive and The Oddfellas.  His original music is a reflection of his many musical interests and influences and can best be described as a mix of 90s rock and modern country. 
The only constant in life is change.  Bobby has seen things come and go, has made career changes, but the one thing that always seems to be with him is music.  Bobby is an elementary teacher by day and musician by night.  One student once described him as HanaMANtana.  As he is like the star of one of her favorite shows, only he is a man!  A solid connection! You might have seen Mr. MANtana at some of CT's best events such as the Goshen Stampeded, WPLR Chaz & AJ Toy Drive, Bonfire on the Beach, Blues on the Beach, Milford Lobster Bake, Colony Pizza Hot Oil 5k or one of many town greens!  Where ever it was,I'm sure it was a great time!
The goal of this page is to create a one stop shop to all things Bobby Wheeler Music. A place to see schedules and get updates, but most importantly a place for his original music live. It is long overdue and has been a vision of his for years; a new computer and some down time due to the pandemic have finally brought this site to life.  
Take some time to check the site out.  Listen to some music, watch a few video and be sure to sign up for his mailing list.